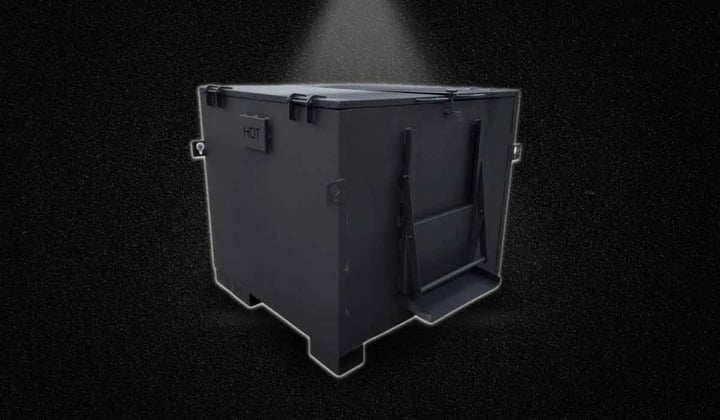 Patching potholes? The 2-ton asphalt hot box is perfect for keeping your asphalt millings warm during and after transport.

There are many economic, environmental, and safety benefits to using this type of hot box.

Check out the Asphalt Kingdom store if you're looking for hot box for sale.
Asphalt is more than a simple construction material. It's the backbone of our roads and an essential tool in maintenance projects.