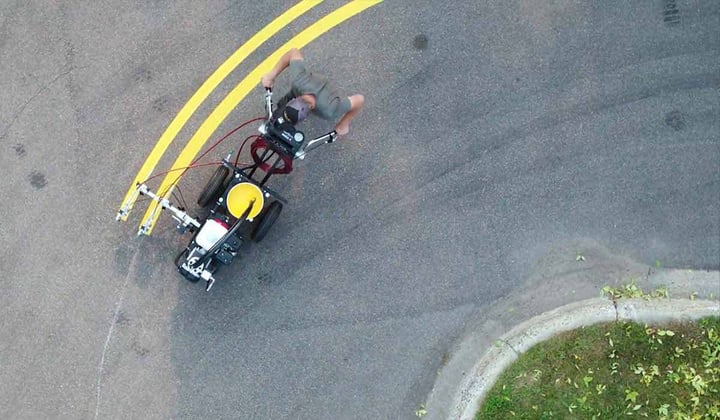 Starting a parking lot line striping business allows you to work outdoors and set your own hours. It is also one of the most lucrative property maintenance businesses right now.

But wanting to start a line striping business simply won't cut it. You need to learn how to stripe a parking lot, determine the right legal business structure for your company, and figure out which bank accounts you need to acquire to ensure your finances are properly monitored.

So without further ado, here are some tips that you can use as your guide to starting your own striping company.