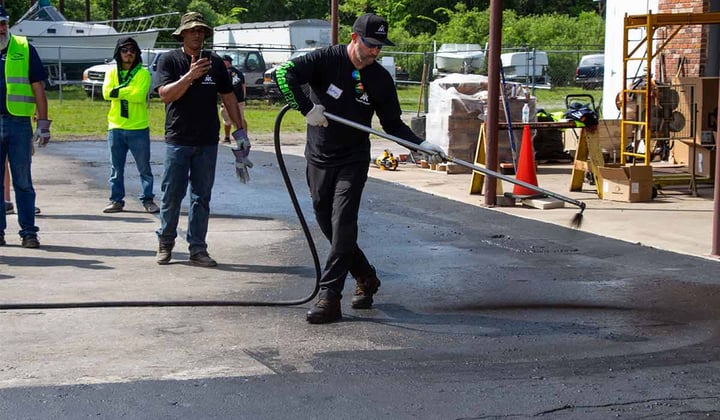 You've thought about starting your own asphalt maintenance business for months (or years even!), but it's only now that you've decided that you're really going to follow your heart. The problem is, you don't know where to start.
Do you invest in sealcoating and crack filling equipment first? Do you shop for supplies? Or is it better to enroll in an asphalt maintenance training course before you take the plunge?
If you're in the middle of starting your sealcoating business and confused on where and how to start, then check out this blog was written for you. Here are 5 essential things to remember before starting a sealcoating business.