Like most maintenance projects, repairing the lines on your parking lot will be less expensive if completed by you. In fact, taking a little time to do the work yourself can save you and your facility as much as 90% per linear foot versus what a contractor would have charged. Unlike other asphalt maintenance jobs such as crack filling and sealcoating, however, line striping properly requires adherence to highly specific measurements mandated by various governing bodies.
These specifications will vary depending on the particular location of your property, with states and cities enacting their own requirements, so it's important to consult your local codes before beginning a line striping project. There are still guidelines that hold true in many locations, however, and serve as helpful benchmarks of where to start.



Space Width: Most parking spaces in North America are between 8.5 feet and 9 feet wide.
Length: The most common length of a parking space in North America is 18 feet.
Aisle Width: Just as important as the dimensions between the lines of a single parking space are those of the aisles separating banks of spaces. Most aisles between rows will range between 14 feet and 24 feet, depending on two major factors:


One-Way vs. Two-Way
Naturally, two-way aisles require wider dimensions for the safe navigation of vehicles in opposite directions. Most two-way aisles are therefore no narrower than 20 feet. One-way lanes, on the other hand, have more flexibility to be thinner—though might still require wider dimensions, depending on the other important factor below.

Angle
The angle at which a parking space meets the curb or median is one of the chief factors determining how wide the aisle between rows must be. The majority of parking spaces will be positioned at 30º, 45º, 60º and 90º relative to the curb or median. The wider the angle, the wider the aisle should be, as vehicles will need more room to safely enter and exit a spot. As such, one-way aisles of parking lots with spaces positioned at a 90º angle to the curb are frequently the same width as those of two-way aisles.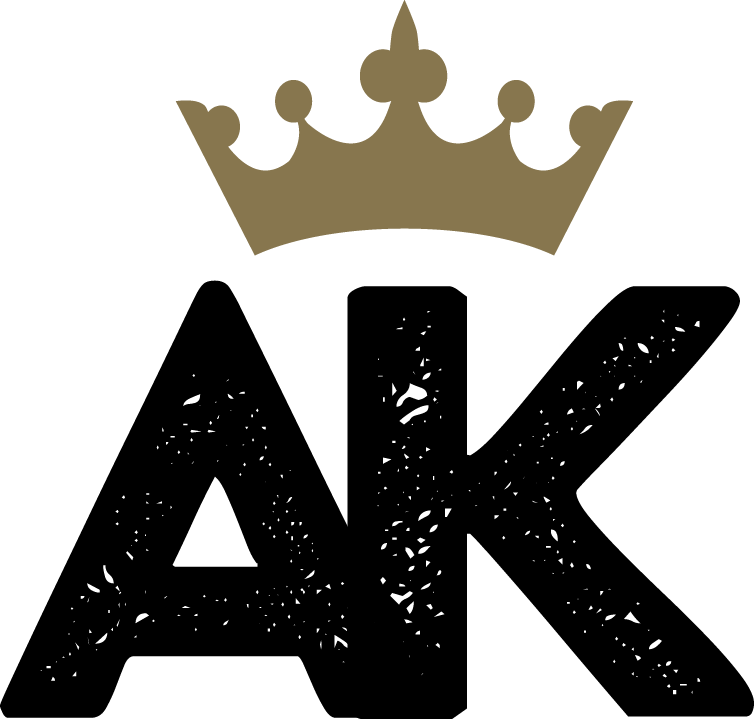 GRACO LINELAZER V3900 AUTOLAYOUT
Auto-Layout system to cut your layout time in half
2 guns with adjustable gun positioning
J-Log system to track paint used or linear feet painted
Handicap Accessibility:
To remain compliant with government regulations, parking lots must include a certain amount of handicap-accessible spaces with the proper signage and placement. The dimensions must also follow particular specifications separate from the standard measurements.
To account for wheelchairs and other equipment, handicap parking spaces will typically need to be a minimum of 14 feet wide. Depending on the accommodation of handicap-accessible vans, the length of a space might also need to be increased. Learn more about the dimensions of ADA-regulated handicap parking spaces.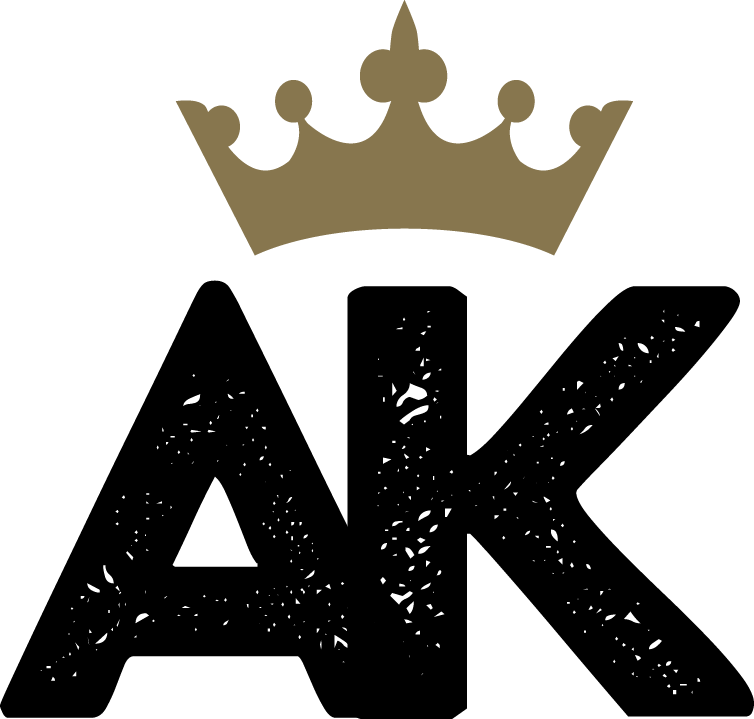 Properly painting handicap-accessible spaces also requires including the right symbols. Explore our full selection of handicap stencils by clicking below.
No matter the dimensions, parking spaces must be painted with precision. To do so properly, property owners and managers need the right equipment and supplies. Asphalt Kingdom has the tools you need to get the job done right. Sign up for our free property manager's email guide on asphalt maintenance.
Explore our online store or Contact Us to learn more.
---

Have your own maintenance company and want to earn more money by getting into line striping? The opportunity is there!
Learn more about line striping with our free Line Striping email guide.