Asphalt parking lot striping machines come in a variety of models with specific features best suited for certain projects.
How to Prepare for Line Striping
With such a wide selection of choices available, it can be hard to know where to start your search. This helpful guide of the most popular striping machines will help you navigate your options and choose the one that perfectly suits your needs.
What kind of line striping projects will you be doing? Your own small parking lot, large lots for your customers, airports? The most important consideration to begin narrowing down your choices is the type of projects you're planning on completing with your equipment.
Do It Yourself Owner: Line Striping Asphalt Surfaces I Own or Manage
Line striping is a necessary step in the maintenance cycle of any asphalt surface, and doing it on your own as the property's owner or manager is an excellent way not only to save money, but also take care of it as soon as required, without having to coordinate with a contractor.
This demands a different model, however, than typically necessary for commercial level. Picking which one specifically works best will next depend on how large your parking lot is and usage.
Here's the breakdown of line striping machines that are popular with property owners and managers: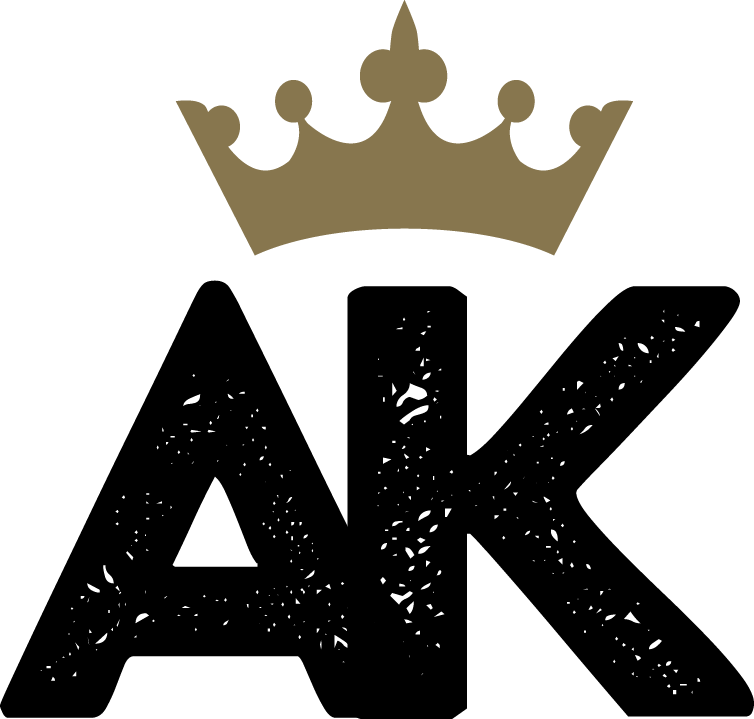 Asphalt Kingdom Line Striping Machine
Stalls Per Job: < 30
Jobs Per Year: < 7
Stenciling: No
Paint: 20 oz aerosol cans
This is an excellent option for a property manager's first encounter with line striping. Simple, affordable and easy to use, it's perfect for simple touch-ups to aging lines or repainting smaller areas.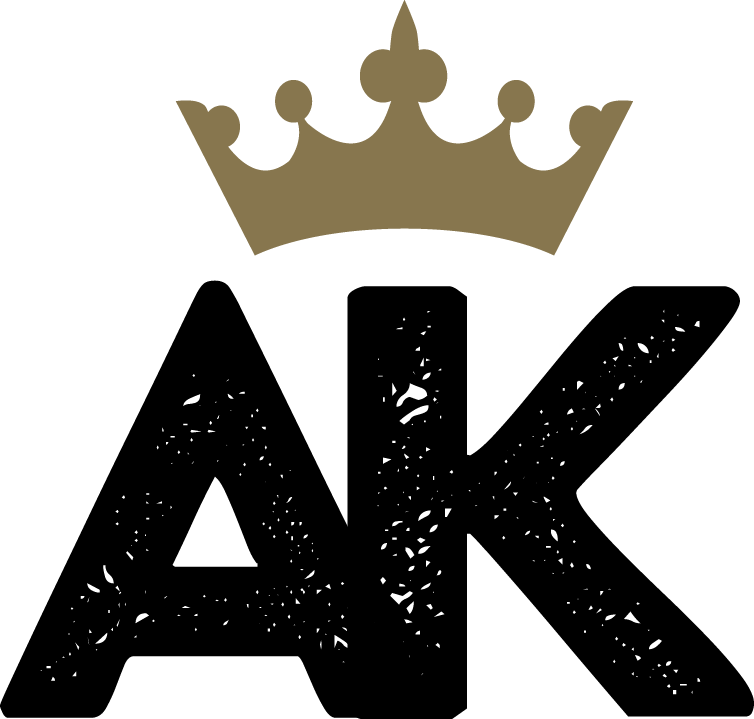 Stalls Per Job: < 40
Jobs Per Year: < 12
Stenciling: Yes
Paint: 5-gallon pail
The PowrLiner 850 is a great choice for property owners or managers who are responsible for the care of larger parking lots, such as for an apartment building, rather than for a small local store. The 850 also features a detachable spray gun, making it the choice for working on surfaces that include a greater number of painted traffic signs and symbols.
Professional Contractors: Line Striping Asphalt Surfaces for Customers

Line striping is a lucrative opportunity as a standalone business or an addition to other service offerings, such as crack repair or sealcoating. Remaining competitive in this industry means providing a superior level of quality to your customers while using the most appropriate equipment for the task.
Picking the right unit to service your line striping customers will depend on the amount of customers interested in this offering and the size of the projects you will typically work on.
Below are the line striping machines we most recommend for asphalt contractors:
Stalls Per Job: < 40
Jobs Per Year: < 12
Stenciling: Yes. one-gun configuration
Paint: 5-gallon pail
While popular among property managers tending to their own blacktop, the PowrLiner 850 is also an appropriate option for contractors just starting out or servicing mostly residential properties with few customers in need of line striping. The 850 also features a detachable spray gun, enabling more professional stenciling work.
Stalls Per Day: 40 - 80
Jobs Per Year: 10 - 40
Stenciling:Yes; one-gun configuration
Paint: 5-gallon pail
If you run a more established asphalt maintenance business and have a lot of customers requiring larger line striping jobs, such as mid-sized parking lots, the Titan PowrLiner 3500 is for you. Compact and precise, this unit creates crisp lines and smooth curves, every time. With a removable spray gun, you'll have the ability to stencil handicap signs and other parking lot markings with ease.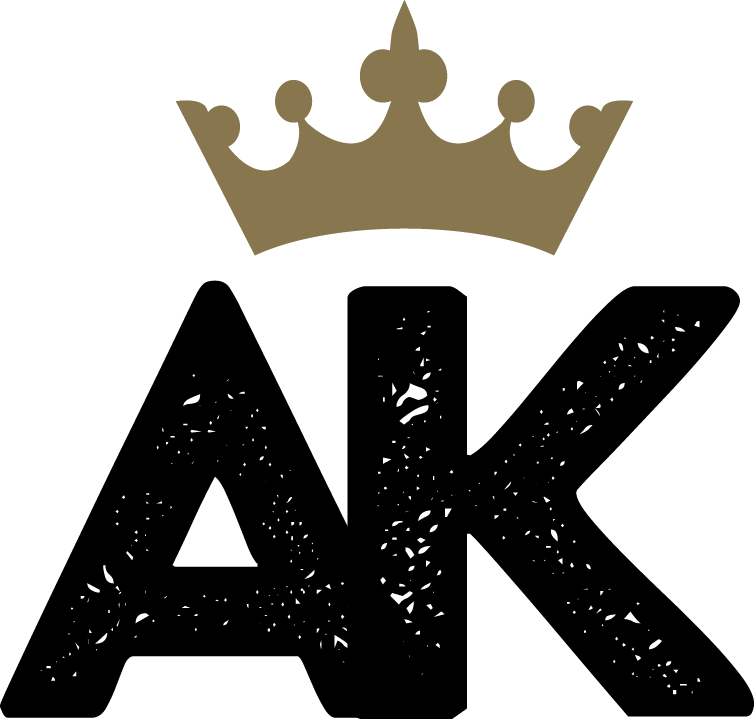 Titan PowrLiner 4955, 6955 & 8955
Stalls Per Day: Any Amount
Jobs Per Year: Any Amount
Stenciling: Yes. two-gun configuration
Paint: 12-gallon hopper
The 4955, 6955 and 8955 are appropriate for large contractors doing expansive line striping jobs on a consistent basis. The power and capacity of these units is suitable for shopping centers, apartment complexes, or even small airport runways. With additional features such as holding trays and cup holders, they not only get the job done with speed and precision, but also foster a more comfortable working experience for your team.
If you're thinking about adding line striping to your business, it can generate a lot of revenue. For asphalt maintenance companies, you can use line striping as an opening to talking to businesses in your area that need repainted lines – then you can upsell them on other asphalt maintenance tasks like crack repair, pothole repair, and sealcoating. This is how James Tartaglia of Top Gun Asphalt was able to turn a small job into a few thousand dollars in revenue:
Maximize Your Jobs With Accessories
Whether you're saving money by doing the work yourself, or making money for your business, adding attachments to your parking lot striping machines can improve the overall quality and efficiency of your project.
Some of the most popular accessories for line striping machines include:
Replacing dull and faded markings is critical to achieving a professional-looking parking lot. This can also be fairly difficult. Utilizing laser guides ensures a perfect result each time, by outlining the exact location of your new line with a light beam.

Reflective beads are excellent additions to a parking lot's lines, increasing visibility for vehicles and pedestrians at night. Attaching a reflective bead dispenser to the line striping machine eliminates the need to do this step by hand, saving time, and improving results.


Even the most precise line striping machines are vulnerable to the wind. As paint exits the machine, a gust between the surface and the spray tip is all it takes to divert the paint's stream and leave an uneven line. A spray shield protects the paint from wind and ensures an uninterrupted stream, every time.

Our Line Striping Machine Buyer's Guide gives you our generic recommendations based on job size and desired functionality of the line striper. To learn more about what equipment will achieve the best results for your specific project, contact Asphalt Kingdom's team of asphalt maintenance experts today.