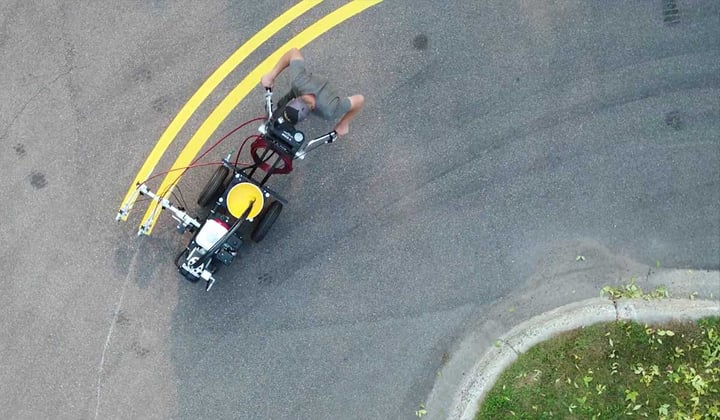 Crack repair, line striping, and sealcoating have been your bread and butter for many years.
But the market has become competitive and you need something new to offer to new and existing customers. Something profitable and something that would make your company stand out as the season kicks into high gear.
Most of all, an opportunity that you can start right now with as little capital as possible.
If this is the case, then check out these 5 lucrative opportunities for asphalt maintenance contractors that you can start now.