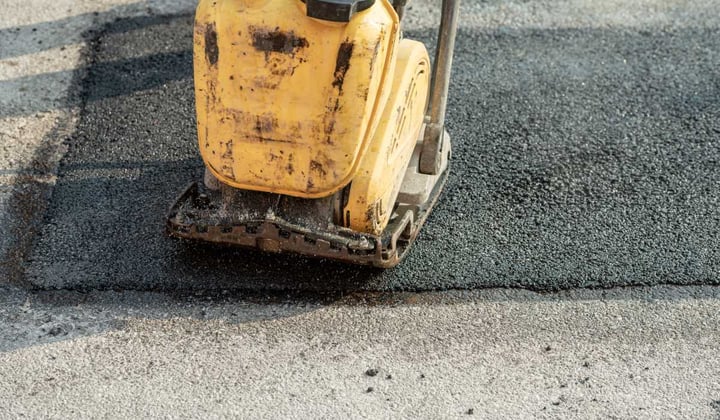 Never underestimate the power of compaction in producing a long-lasting asphalt pavement.
You can use vibratory rollers or plate compactors to compact patched potholes.
For road construction or repairing extensive asphalt damage, use a heavy-duty drum roller.
At the heart of the road construction and pothole repair process is the art of compaction – a crucial step that ensures the longevity and durability of our roads. In this article, we delve into the mechanics of compaction, exploring the indispensable tools and techniques that convert loose asphalt into the firm, resilient surfaces beneath our wheels.